Who We Are
At Gemcolorz, we believe in creating bonds and moments with jewelry that dazzles with our exquisite workmanship. Gemcolorz has emerged has a leading manufacturer of gemstone jewelry in both, gold & silver category. We're based out of Hong Kong and with branch offices in India, China, Thailand & USA.
A perfect synergy between our marketers and in-house designers has enabled us to serve our pool of American, European, Australian and Asian markets in all precious & semi-precious and stone studded jewelry segments successfully.
With our experience of dealing with various segments of jewelry industry for more than couple of decades, we have garnered expertise in developing ingenious ideas, which has kept us updated with ongoing trends.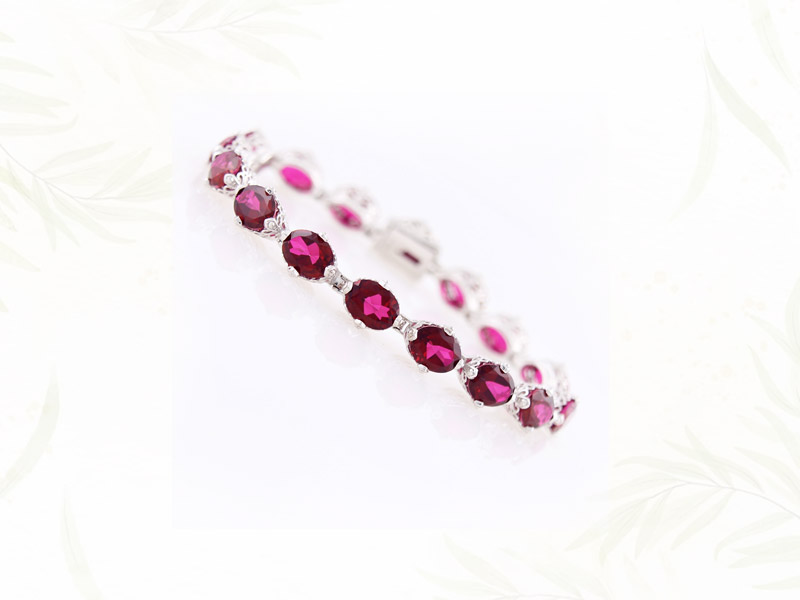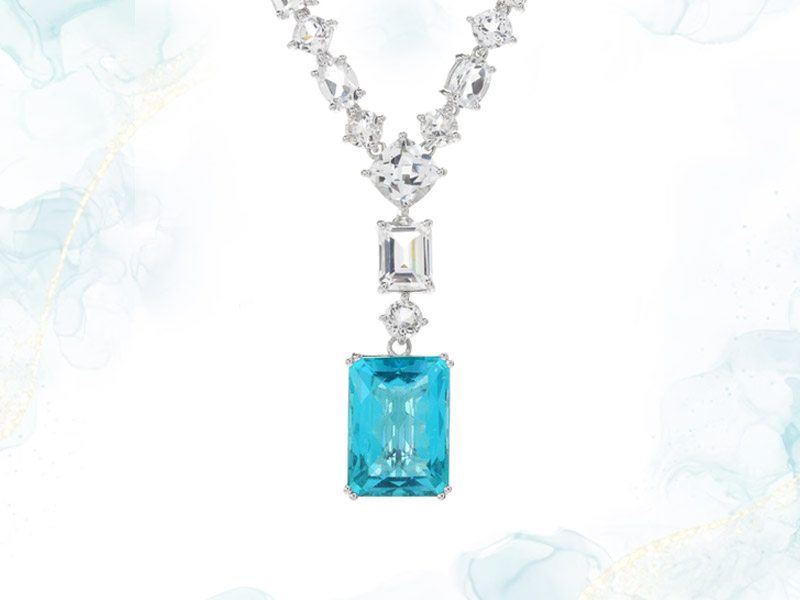 Why Us
Outstanding export experience of colored gemstone jewelry.
State of the art manufactories in India, China & Thailand with a workforce of 500+employees.
Expertise in cutting rough stones, special precision cuts, designing Jewelry, product development and quality control.
Being a company with a 'Mines to Market' approach; our everything in-house process ensure finest quality, best prices and in-time deliveries.
Specialize in most Exotic gemstones jewelry – Morganite, Tanzanite, Sleeping Beauty Turquoise, Most American Mined Turquoise, Apatites, Aquamarine, Natural Zircons, Spinels, Exotic Garnets & all other basic semi-precious & opaque stones and beads/ necklaces.